Programs
Thank you for your interest in Juliana's Academy of Dance. For nearly 40 years, Juliana's has offered dance training for the body, mind and soul. Our motto...
...runs through every class and program offered at JAOD.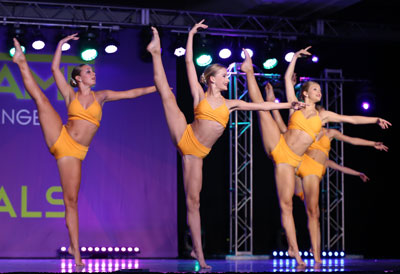 JAOD offers a variety of classes for all skill levels and intensity. Our competition teams audition late summer, early fall.
Recreational classes are available for the young, young at heart or those that wish to improve their dance abilities outside of the competitive environment. Recreational class registration typically occurs in the fall, but please reach out to us if you are looking to join a class.
Unique to JAOD, there are several classes at various levels for adults who wish to continue, or start their dance education. Juliana LOVES her adult students and the adults love coming to class each week to work up a sweat and make new friends!