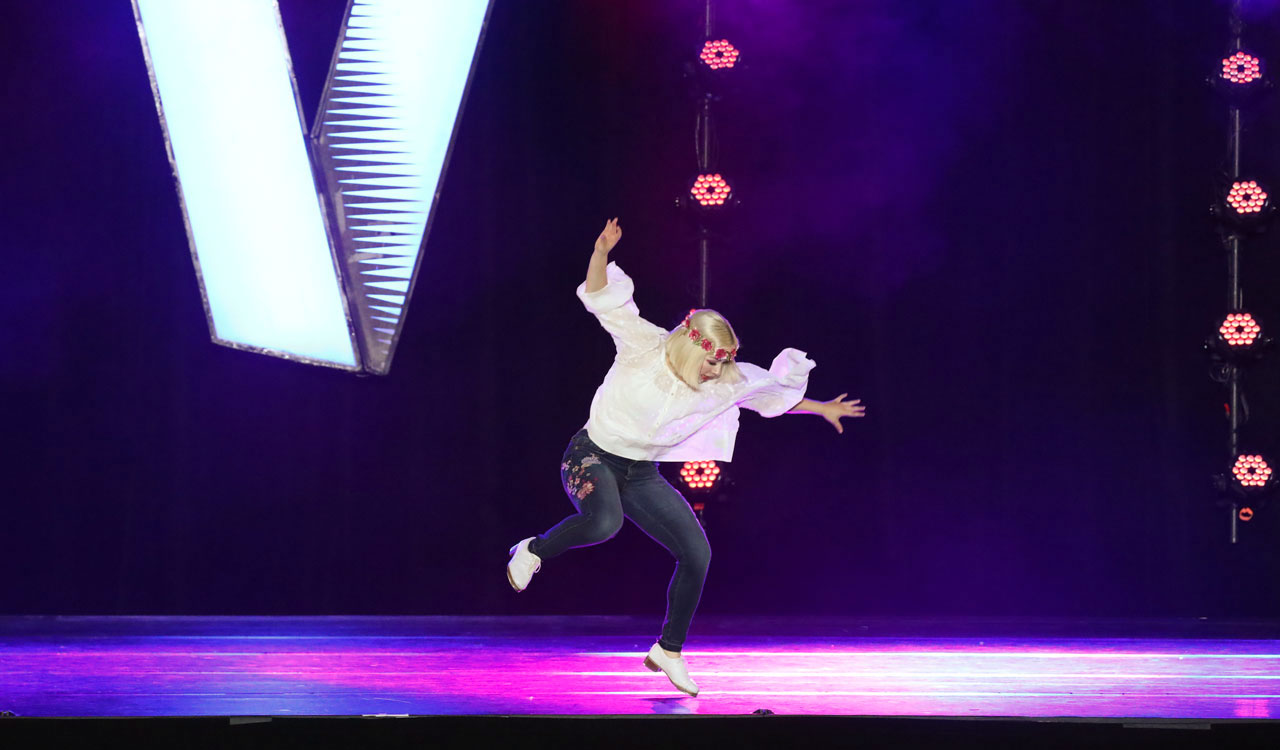 Tuition & Fees
For more information on monthly tuition costs, please Contact Us.
Family discount tuition break for multiple students from the same family.
See office for details.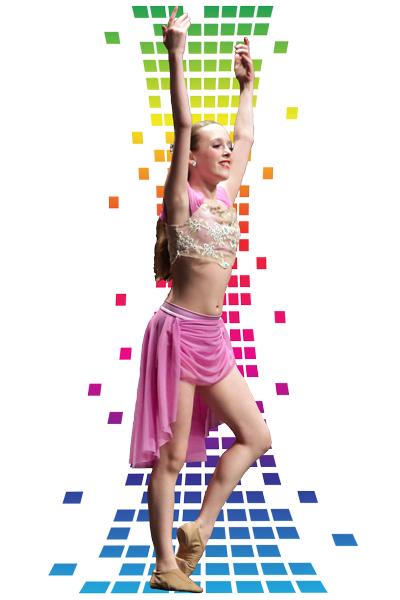 Tuition Details
Tuition is based, monthly by a school year session.
Monthly payments remain the same regardless of the number of classes per month, school closures, holidays, or attendance.
There will be no credits or refunds for missed lessons and we do not prorate classes.
Classes missed can be made up in another class.
1st and last month tuition is due at registration, for most this means September and June tuition is due at registration in August
Pay for the entire year and wave 1st Semester Fee!
Cash and personal check payments must be made prior to the 1st of the month otherwise your credit/debit card on file will be charged on the 1st
Those with Credit Card on file will automatically be drafted on the 1st of each month
Should your card and/or account be declined, a $25 fee will be assessed on the following business day after the 1st
All tuition must be up to date before paying for costumes, competition fees, and guest teachers
All returned checks - $35 return fee
Tuition does not include guest teacher fees
All unpaid tuition by the 10th of the month will result in your dancer observing class only
There are absolutely NO REFUNDS on tuition, costume deposits or any other payments once you have committed to the season.
Ballet & Jazz Company
By invitation only, Elite dancers may participate in Ballet Company and/or Jazz Company.  Participation in either requires additional fees at the time of registration. Additional commitment both in weekly class time as well as additional competitions may be required.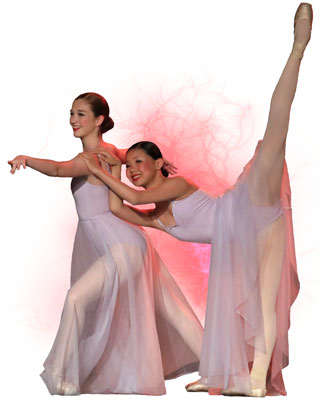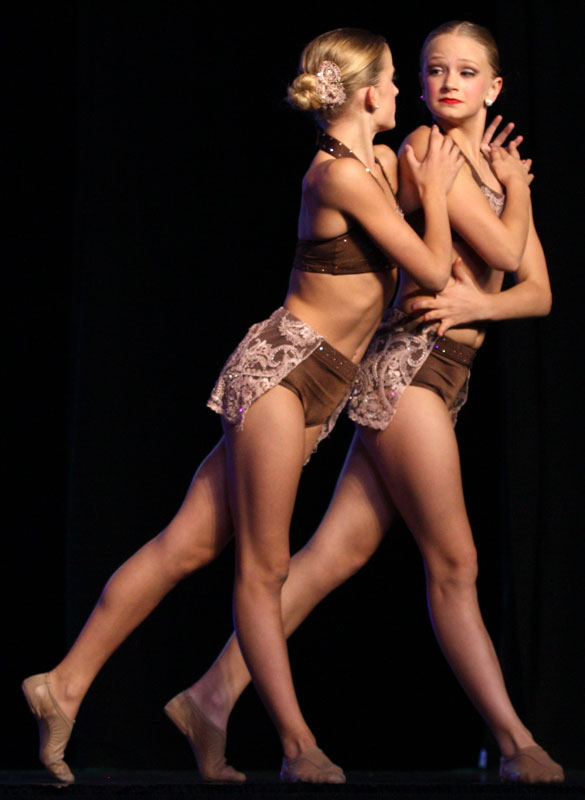 Solo/Private Requirements
Payment is due at the time of your first lesson which includes a one-time choreography fee at the time of your first 30 minute lesson. If payment is not received on the 1st day then you will not be given your lesson. All payments must be made through the office. Privates can be paid with cash or check, checks need made out to teacher. NO CHARGES. NO "pay as you go". All lessons must be paid in full prior to 1st lesson.
Students must sign in at the office in order to track the number of lessons. Please pay for private lessons on time, if payment is not made the lesson will not be given
Private lessons may not be paid one at a time
All costumes must be approved by the instructor before competing
All competitions & conventions outside of JAOD planning must be approved by Miss Julie & Mr. Mike
24 hour notice to cancel private lessons or charges apply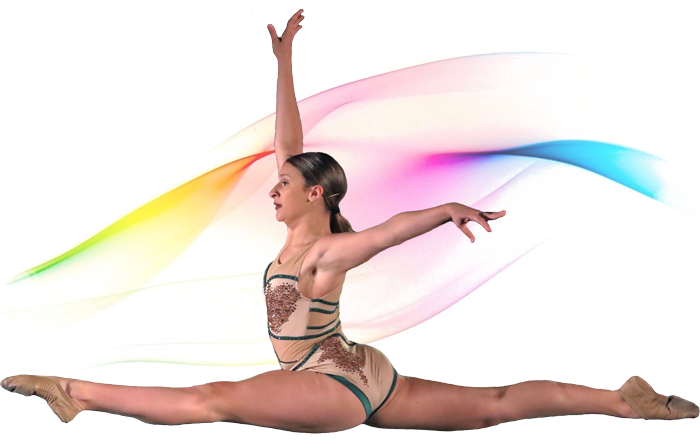 Competition & Convention Fees
Competition Dancers also are committed to paying all competition fees and are due on the due date otherwise a $25 late fee will be assessed.  Studio worksheet distributed approximately 2-4 weeks prior to due date. Please submit your printed completed worksheet on time. Due dates can be found on Juliana's Google Calendar along with regular reminders via email.
Dance Camps
Juliana's offers two dance camps throughout the year including Fusion (August) and Fusion Too (December) which are outlined in the Events section. Elite and Select dancers are required to attend Fusion and Fusion Too and are open to dancers who do not regularly attend class at Juliana's.
Semester Fees
Competition Dancers pay two Semester Fees. The first Semester Fee is due at time of Registration, the second due mid-season, typically in January. Semester Fees cover administrative costs throughout the dance year, studio and competition registration fees, additional rehearsal scheduling, and t-shirt orders.
Costume Deposit & Fees
Deposit - Elite Competition Dancers must submit a non-refundable costume deposit each fall. If a deposit is not in by due date, students will not be measured and a costume will not be ordered.  There are no refunds on costumes or costume deposits. A lockbox is by the office door for after hour costume deposits/payments.
Fees – Each group dance costume cost may be ordered through the studio, or parents may be instructed to order specific pieces on their own. Every effort is made to keep costume costs reasonable with each dance ranging from $75-$200+, not including shoes, tights and required undergarments. Costume Fees are non-refundable.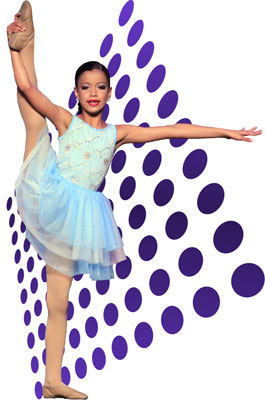 Studio Supplies
Each competition student is to bring in one of the following to the office in the fall of each season.
Napkins
Band-Aids
Feminine Aids
Plastic Wear / Cups
Paper Plates
Ice Packs
Tissue / Kleenex
Hand Sanitizer
Wet Ones
Tylenol / Advil
Chewable Aspirin
Clorox/Lysol Wipes
Medical Tape
*We must have a note from a parent to distribute Tylenol/aspirin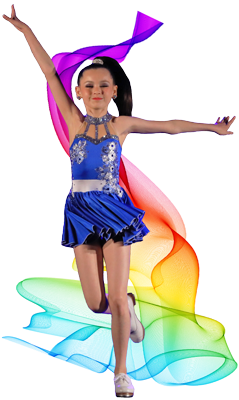 Guest Choreographers
Optional to Select 11+, mandatory for Elite 11+, Master Classes with Guest Choreographers start at $45+ per class.  In many classes, Elite have the option to audition to participate in Guest Choreography dances for an additional fee based on the number of dancers and Guest teacher preference. All studio fees and account balances must be up to date before paying extra fees.
National Deposit
Competition Dancers attending Nationals are required to pay a non-refundable deposit.  Due dates can be found on Juliana's Google Calendar along with regular reminders via email.