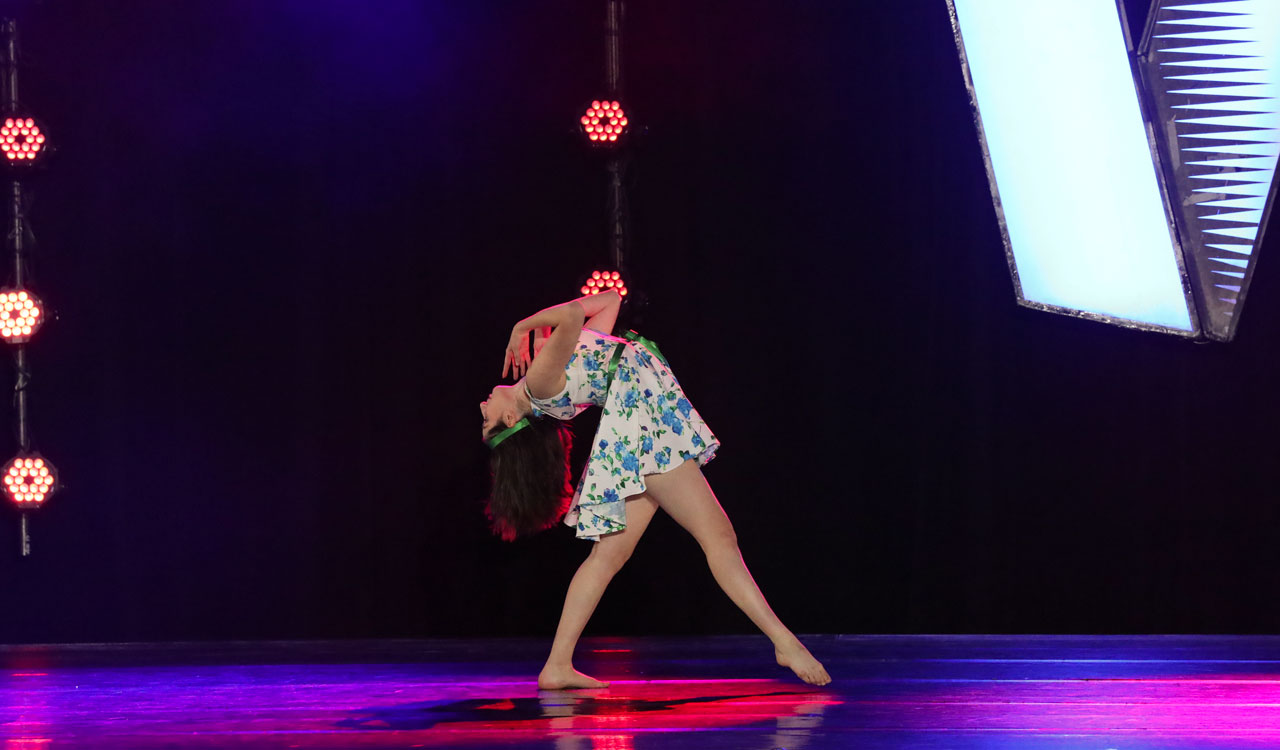 Adult Classes
Having great dance moves isn't just for the kids. Everyone wants to impress on the dance floor!
The adults at Juliana's tear up the stage every year at the recital, and in recent years have even pulled high ranking marks in a competition! JAOD offers adult classes for beginners, intermediates and/or those with extensive training. Adult classes are offered by either registering or dropping in ($20/hour Drop-In Fee) to check out the fun.
Join Michael Lemanski every Thursday from 8:00pm to 9:15pm. This class is great for dancers who used to compete as a kid, used to dance professionally, currently dances professionally, or that person/dancer who is just looking for a fun night of dance! If you have any questions please contact us. Class is $20(Cash) to drop in and we would love to see you! Hope to see you in class!