Give The Gift Of Dance.
6 Weeks of Classes, Beginning January 4, 2021
Learn More
Dance To Live. Live To Dance.
Providing elite dance training in South East Michigan since 1979.
Learn More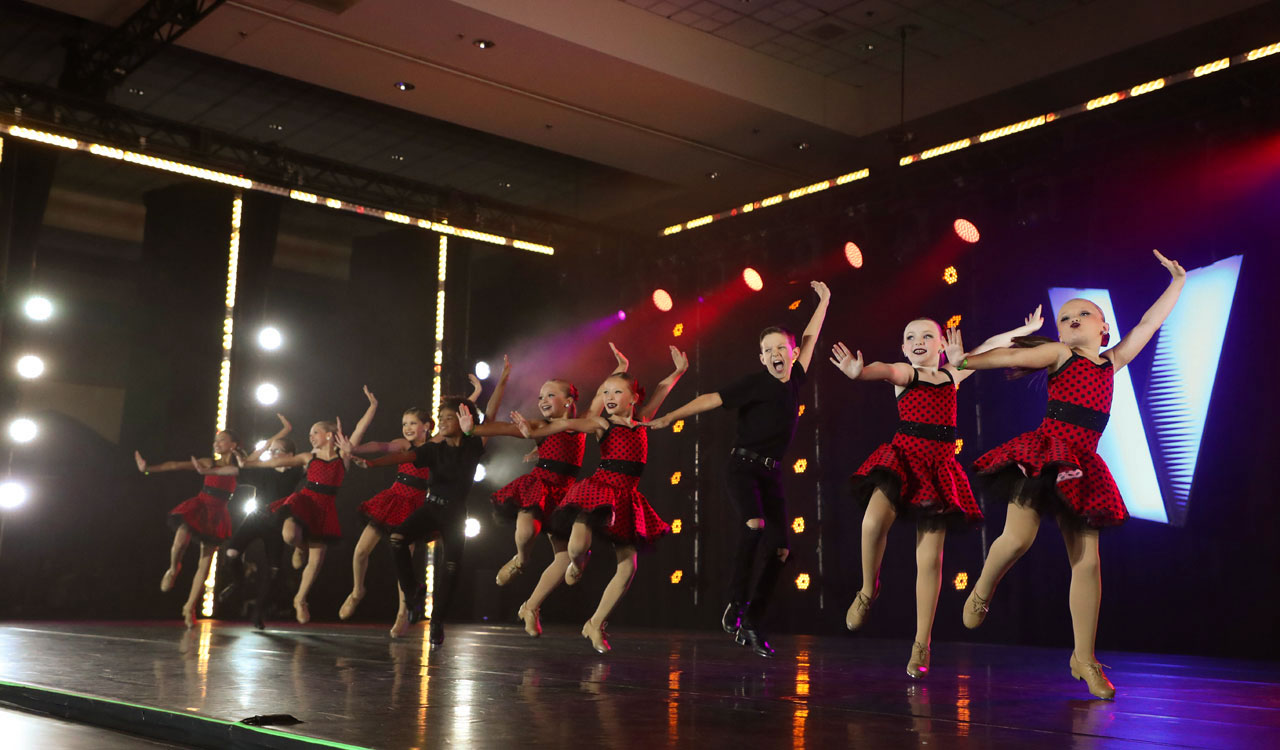 Our Programs
Learn More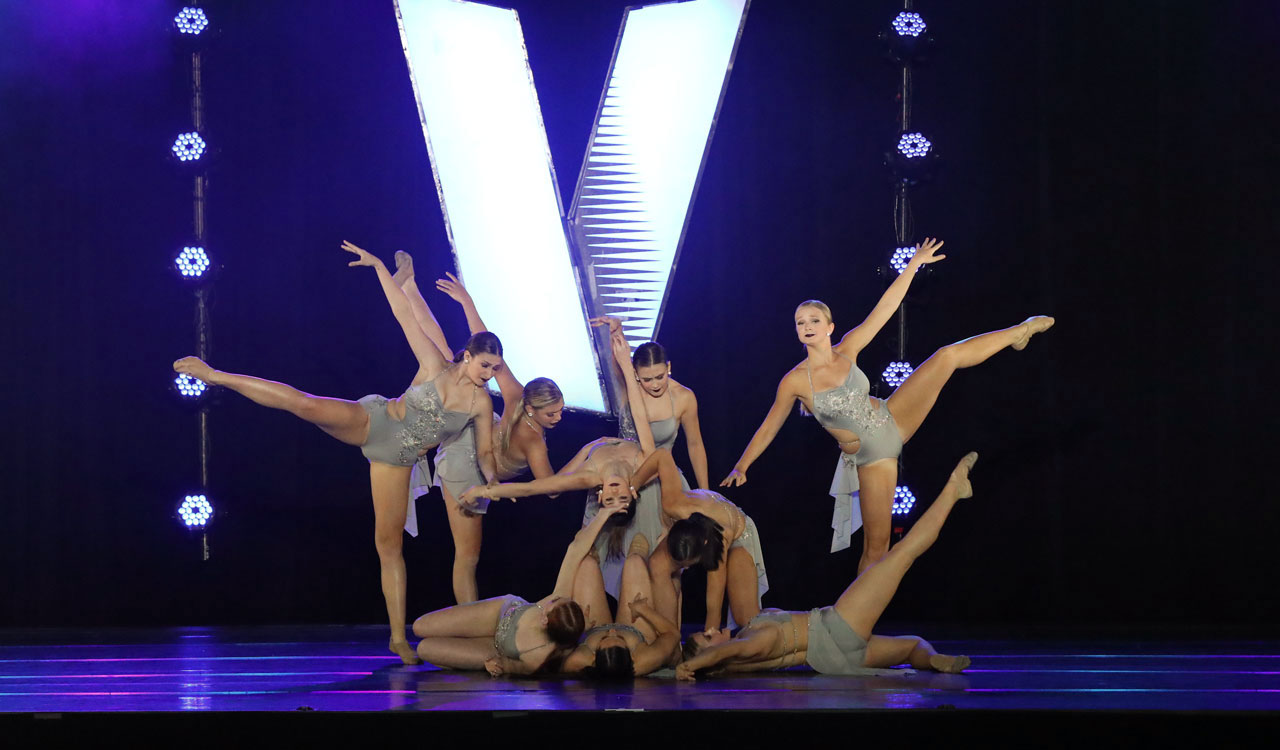 Cheer Us On!
EVENTS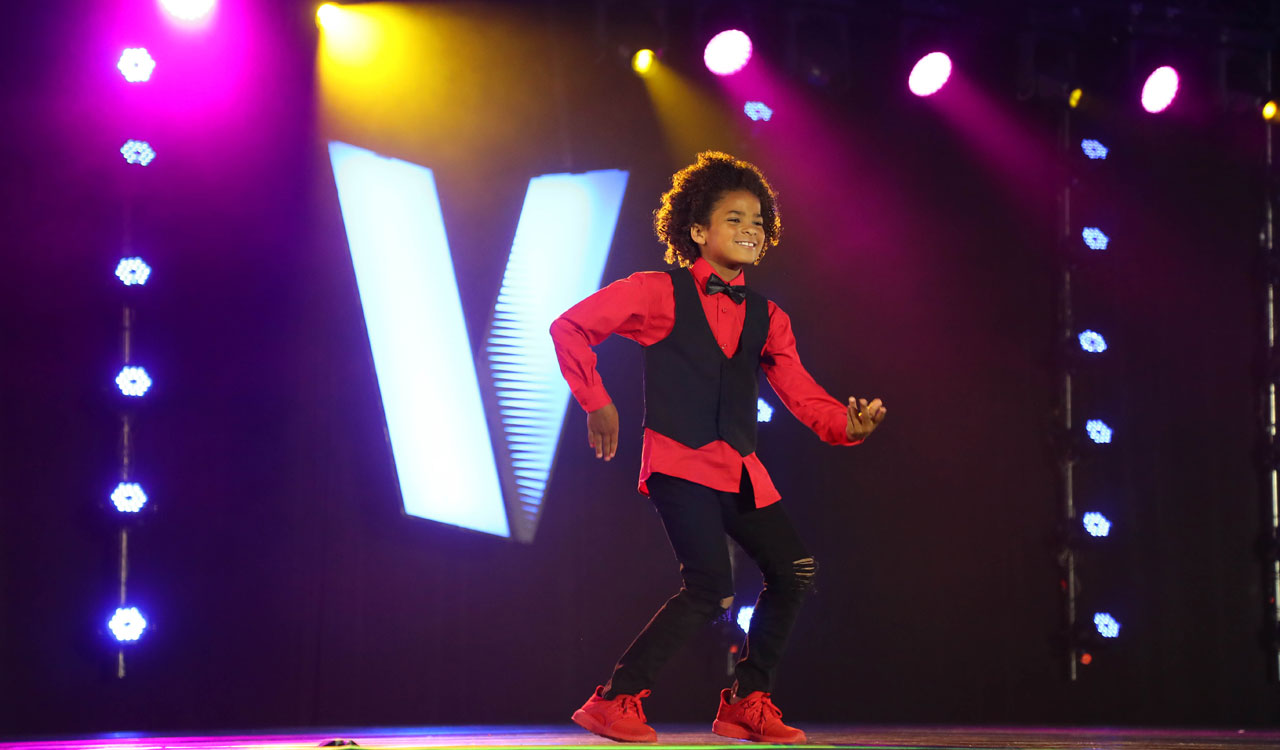 Get In Touch.
CONTACT US
Dance To Live. Live to Dance.
At Juliana's Academy of Dance, the mind, body, and spirit are all taken into consideration. 
When in doubt
dance it out
It's About Love and Respect
The ultimate victory in competition is derived from the inner satisfaction of knowing that you have done your best and that you have gotten the most out of what you had to give.
Like anywhere, JAOD has guidelines or rules in place to keep things running smoothly, just as they have nearly 40 years.
Everybody knows
 the rules 
Juliana's has produced some amazing dancers who have gone on to embark on very successful careers in the dance industry. Get to know some of our alumni with an ever-expanding list of achievements.
Phone
(248) 588-1677
Office hours
Monday thru Thursday: 3:30-7:30pm