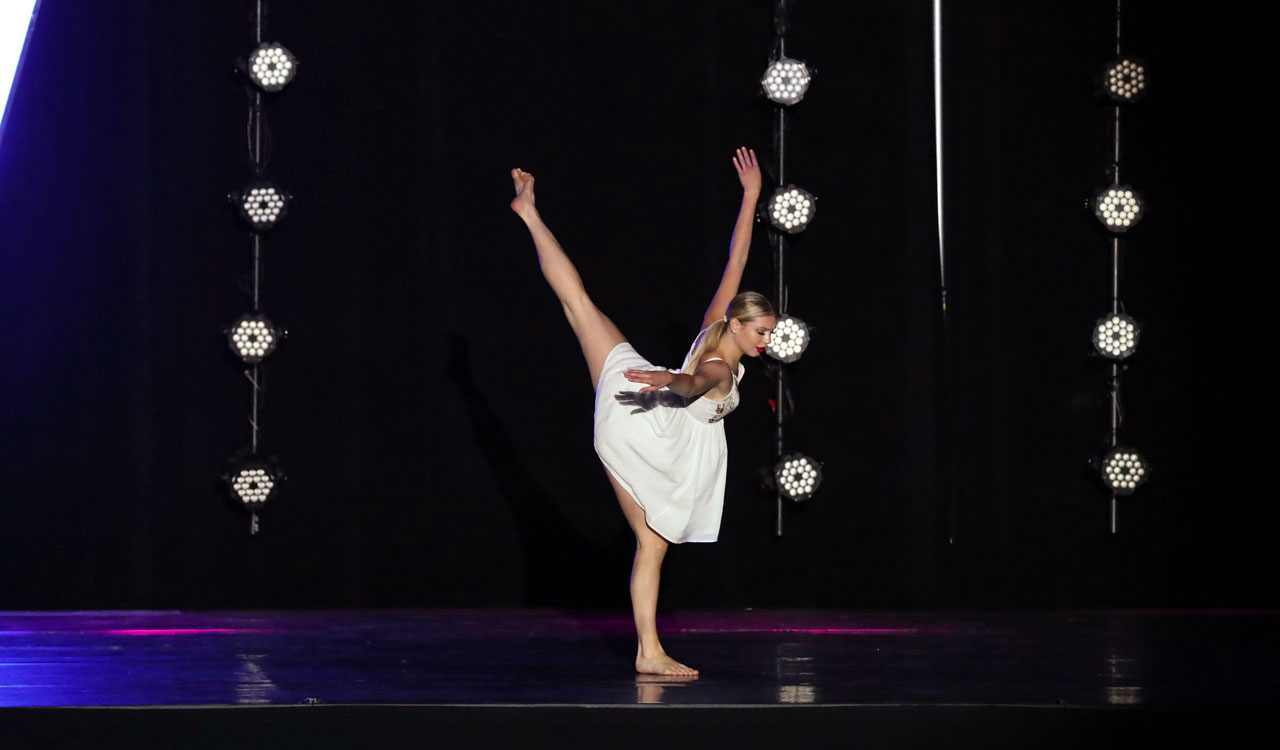 Recital
Our dancers worked all year for recital day. Recital time is a fun time and takes lots preparation to dance on stage for family and friends to watch proudly. This is the chance for all the hard work to pay off, and to share the love of dance!
Recital tickets go on sale 9am March 11th
June 14 7pm | June 15 1pm | June 15 630pm
Shows SELL OUT QUICKLY! 
Children under age 3 do not need a purchased ticket, however, they must be seated on a lap.
If a child cannot sit for the entire show on a lap, a ticket must be purchased.
Handicap seating available, best to call and request if you need space for a wheelchair or not
All audience members must purchase a ticket
Dancers must stay backstage during the shows, if they wish to watch a recital after they have performed, they must have a ticket/seat and NOT be in their costumes, they are responsible for returning backstage for the finale - staff cannot hunt dancers down in a dark auditorium
Please plan ahead, don't forget Grandma, Grandpa, babysitters, Aunts, Uncles, Co-workers, anyone else important in your dancer's life!