Dance Camp
The Most Wonderful Time of the Year
Fusion Too (or Fusion II, or Fusion Two) is a dance intensive hosted at Juliana's studio every December. While JAOD dancers have requirements to attend, this weekend intensive in December is open to all dancers. Fusion Two classes are taught by guest choreographers as instructors, here are a few of the guest teachers from the previous sessions. Chantel Aguirre, Jason Ambrose, Nick Bass, Matt Cady, Dee Caspary, JoAnn Cusmano, Merissa Gassel, Lauren Gaul, Jess Hendricks, Chris Jacobsen, Jason Janas, Michael Keefe, Blake McGrath, Ricky Palamino, Casey Quinn, Samantha Shelton, Katie Wiley and many more!
Registration Fees are Due
Sr/Tn: Room A
4:30-6 Samm (Ballet)
6-:730 Ivan(Hip-Hop)
Junior: Room E
4:30-6 Ivan(Hip-Hop)
6-7:30 Samm (Ballet)
Saturday 12/21/19 Schedule
Sr/Tn: Room A
9-10:30 Samm (Ballet)
10:30-12 Heather (Jazz)
12-12:30 Lunch Break
12:30-2 Ivan (Hip-Hop)
2-3:30 Chris (Contemp)
Junior: Room E
9-10:30 Chris (Warm-up/Contemp)
10:30-12 Ivan (Hip-Hop)
12-12:30 Break
12:30-2 Samm (Ballet)
2-3:30 Heather (Jazz)

Mini/Pet: Room C
9:30-10:30 Heather (Warm-up/Jazz)
10:30-11:30 Samm (Ballet)
11:30-12:30 Chris (Contemp)
Sr/Tn: Room A
9-10:30 Heather (Warm-up/Heels)
10:30-12 Ivan (Hip-Hop)
12-12:30 Lunch Break
12:30-2 Samm (Ballet)
2-3:30 Chris (Contemp)
Junior: Room E
9-10:30 Samm (Ballet)
10:30-12 Chris (Contemp)
12-12:30 Lunch Break
12:30-2 Ivan (Hip-Hop)
2-3:30 Heather (Jazz)
Mini/Pet:
9:30-10:30 Chris J (Warm-up/Technique)
10:30-11:30 Heather (Jazz)
11:30-12:30 Samm (Ballet)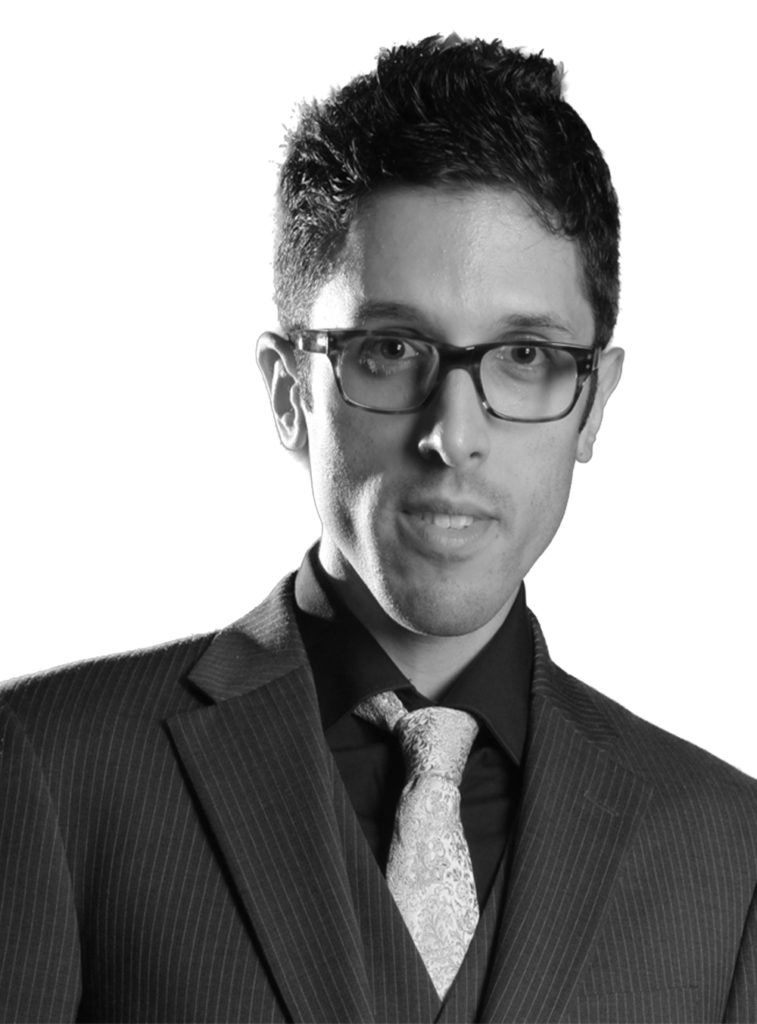 When the word inspiring isn't strong enough to describe a teacher, you know you've found that one in a million who is going to shape dancers in a way only few can do. Chris Jacobsen is one of those people. Chris took his first tap class at the tender age of 11, where he soon fell in love with the toe tapping sounds and expressive movements. It didn't take long for him to realize that dance would be an integral part of his life for years to come. Chris went on to study Ballet, Modern, Jazz and Afro-Haitian, under the direct tutelage of Elvia Marta, where he discovered a deeper understanding of dance, allowing him to explore his vulnerability. He then experimented with the art of choreography finding new forms of communication that enabled him to express his thoughts and feelings through movement. Chris went on to establish The Dance Company of San Francisco. Taking on the role of Artistic Director he desired to create an alternative environment for passionate dancers to explore the art of dance. While valuing constant growth and self-discovery, Chris consistently challenges his dancers to exceed their perceived capabilities. Chris is a recipient of a Jazz Dance World Congress Bronze Medal and his work has been a finalist at the Capezio A.C.E. Awards. Many of his students have attended prestigious universities as well as appeared on Broadway and in television shows such as Cirque Du Soleil, West Side Story, Wicked and So You Think You Can Dance. Chris can be seen touring the nation regularly with the National Dance Convention ADRENALINE and is regularly sought out to teach and choreograph both domestically and abroad. He is also the owner and director of THE DANCE SESSIONS, an organization dedicated to the personal and artistic growth of the next generation of dancers. Chris is thrilled to able to share with you what he loves so much.
Originally from Rochester Hills, MI, and an alumni of JAOD, Heather moved to California in 2013 to attend Chapman University on a talent scholarship. While in college, Heather performed internationally in Prague at the Kolowrat Theatre. She also had the honor of performing at Chapman's 13th Presidential Inauguration her senior year. After graduating in May 2017 with a BFA in Dance Performance, Heather moved to Los Angeles to pursue her professional dance career where she is constantly finding herself in front of the camera. Most recently, Heather choreographed and danced on a Lifetime TV show, "True Love Story".
Heather has been featured in several music videos with artists including Luke Bryan, Becky G, Jen Lilley, Gia Gunn, Njomza,Diimond Meeks and more. She choreographed and danced in the short film "Vox girl" and the web series "Who You Are." Heather also loves and lives for the stage including performances with Armenian artist Harout Baylan in Palm Springs, and also in "Broadway Christmas Wonderland" in Tokyo and loves that her job allows her to travel to such incredible places. In addition to dancing, Heather has started modeling and acting as well including a appearing as a model/actress in a music video for Black Rifle Coffee Company. Always saying "yes", taking risks, and being open-minded has gotten Heather where she's at today in her career, and she is always ready for more!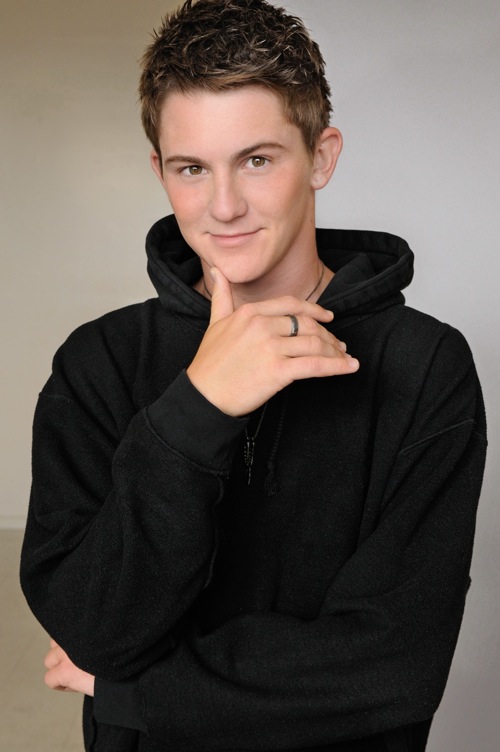 Ivan Koumaev hails from Russia making his way to Los Angeles by way of Seattle. His first dance job was a series of Industrials at the Nike WHQ when he was 15. The street dance culture that raised him was most prevalent when he worked his way to the Top 6 Finalists on the hit show So You Think You Can Dance.
For the following decade he had the pleasure of working with the likes of Chris Brown, Usher, Justin Bieber, Ne-Yo, Miley Cyrus, Backstreet Boys and Justin Timberlake. Performing along side the aforementioned artists at several VMA, BET, Billboard, Oscars and Grammy award shows as well as touring the world twice, both with JT. You can also see him featured in several music videos such as Turn Up The Music (Chris Brown) and Forever Now (Ne-Yo).
His feature film credits include Footloose, Rock of Ages and Step Up 3D; also animated films Happy Feet and Trolls 1 and 2 for which he was part of the creative team. Ivan worked on commercial campaigns for Old Navy, Jordan Brand, Microsoft, Ford and Pepsi.
His career naturally progressed to "behind the camera" when he helped create the live touring show for Backstreet Boys and New Kids On the Block. Since 2012, Ivan has been part of the team that was responsible for Justin Timberlake's 20/20 Experience Tour and Man Of the Woods World Tour including all accompanying media such as videos for Suit and Tie, Mirrors, Tunnel Vision, Take Back The Night, Filthy and Man Of the Woods.
Samantha Shelton, is currently on faculty for the American Ballet Theatre Summer Intensives and Ballet Professor at Grand Valley State University. She received her professional training from the Joffrey Ballet and the David Howard Dance Center in New York and in Michigan with Rose Marie Floyd. She has also trained in London with Anita Young, former soloist with the Royal Ballet and at the Cecchetti Summer Program. For the past 15 years, she has been on the ballet faculty for American Ballet Theatre Summer Intensive, teaching, setting ABT repertoire and choreographing new ballets for the final performances. She has also taught and choreographed for the professional ballet program at the Walnut Hill School in Boston, directed by former ABT principal, Michael Owen, Grand Valley State University, Missouri Contemporary Ballet, and was on the faculty at the Interlochen Arts Academy for three summers. She has performed extensively in both classical and contemporary ballets, including the Grand Pas from Nutcracker, Sleeping Beauty, Don Quixote, also principal roles in Giselle and Raymonda. She has been on the ballet faculties of Wayne State University, Alma College, and the Detroit Opera House, where she was the Artistic Director for the Civic Dance Ensemble. Samantha holds an M.F.A in Dance from the University of Michigan, where she was awarded a Rackham Thesis grant and a B.A. in Political Science from the University of Michigan. She has also done graduate work at New York University in Performing Arts Administration with internships in development and marketing at Carnegie Hall and the Orchestra of St. Luke's. For six years, she served on the University of Michigan's School of Music, Theatre & Dance Alumni Society Board of Governors. In May of 2012, she traveled to Taiwan to teach master classes and present a piece of her choreography "Emperor Concerto" at Tainan University in Tainan, Taiwan. She is certified through the American Ballet Theatre National Training Curriculum and has co-taught the ABT NTC with Harriet Clark.